a day in the life of a troubled senor
Don't you hate when your absolute closest friend comes crying to your house,but you dont dont know how to comfort her.
1 tag
I should just leave you like you once did to me. High and dry.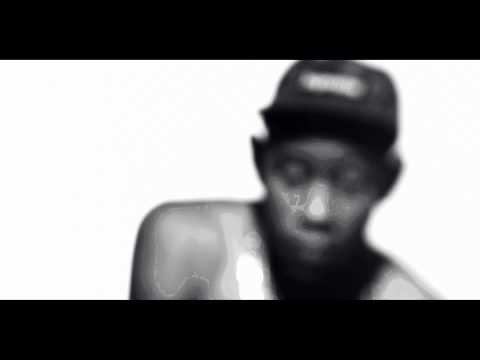 "It's really awkward to know that a bunch of kids do adore me. It's like I..."
– Tyler, the Creator (Sam[Is Dead])
Go find your balls and put them back in your sack.
liveloudliveyoung: -Stifler
1 tag
I can't believe what has happened. After all that crap you did,you have the audacity to leave. Shame on you. I hope you find happiness in that poor excuse of a man. You don't deserve someone like my girl.
1 tag
Home,sweet,home.
Never felt better. Going to see Immortals with the best brosif and girl ever: Chadadamucka and Jess the Mess.
3 tags
1 tag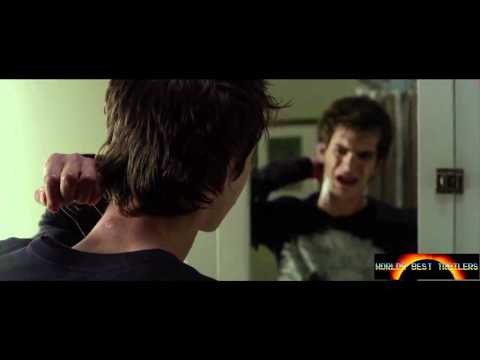 Watch
jessicalikespirates: xoxogossiphermione: stephwinchester: The Amazing Spider-Man 2012 - leaked trailer Goldeeeen. XO It looks way better than the last one. I love me some Stone.
1 tag
3 tags
intangiblestarz:
izzylovestmnt: Club Love- The Cataracs